Metamorpho is built around the belief of discovering true authenticity
During a one-year process we navigate our students to take charge of their lives and to determine God's purpose for their life.
We have a firm belief in equipping students to have outstanding metacognitive skills and teach them how to utilize their unique gifts to contribute meaningfully to society.
We wish to empower people between 18-23 years old to be the next generation of city changers and form part of a 23 year legacy.
GENESIS STUDENT CAMP
This is our first camp and our first student experience. We take our students along on the Doxa Deo Student camp. During the camp our students get the chance to mingle and socialise with the students of the campus (Genesis). We take time to get to know one another, worship & spend time having a lot of fun. This camp sets the course of the year in terms of culture, Christian foundations and community.
GUNG HO
This is our team building camp. This Chinese word is defined as "working together", which is exactly what you will be doing on this camp. We work with the basic understanding of teamwork as well as create reachable goals for your team. On Gung Ho you will realise how you form part of a team and also what gifts and skillset you can add.
HIKING TRAIL
We go on a hike of about 56 km between Sabie and Graskop. Over the course of this 4 day journey your character is put to the test and you are exposed the greatness of who God truly is. This is an exciting time where we focus on family and friendships sharing these moments together. Get your boots on, you do not want to miss this one.
HIGH ROPES
There comes a time in your life where you are challenged to face your fears, and this is where our high ropes come in. We have built our own high ropes course where exercises take place 12 meters up in the air. As you go through certain obstacles you are given the opportunity to work through emotional boundaries and address the fears in your life.
WORLDVIEW
What is your potential? What is the value of the person next to you? Do you understand the privilege and opportunities within your reach? These are the questions we answer through this simulated experience and other experiential exercises.
OUTREACH
Our focus during this camp is how we can impact our society through means of our gifts, talents, time and resources. A truly humbling experience, and sure to leave you with a sincerity for the love of others.
END YEAR CAMP
This is jam packed with excitement and fun. We celebrate the victories, friendships and growth that happened throughout the year. This is where it all comes together as a group vacation and fellowship opportunity.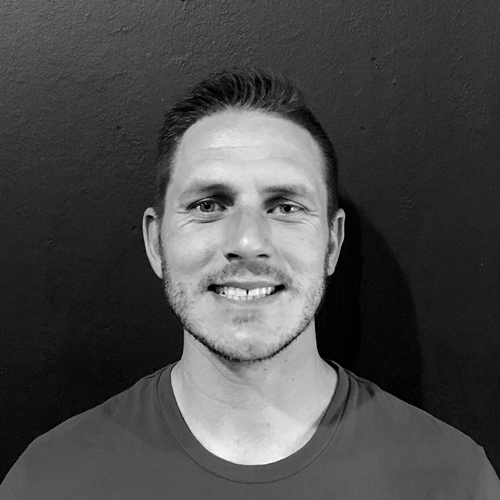 The visionary leader of Meta is none other than the legend himself. He did Meta in 2005 and soon after joined the team to later become our fearless leader of the institution. Werner enjoys spending time with his wife Michelle and their daughter Lana. Together Werner and Michelle make a formidable team and keep guiding young people on a life changing process. Werner loves peppermint crisp tart and continually reads his all-time favourite books that inspires his leadership.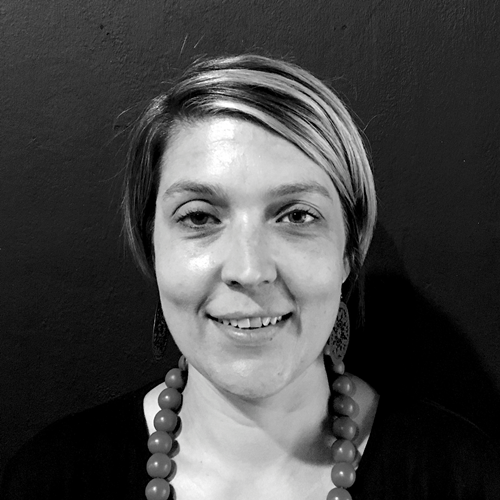 Being the resident psychologist Michelle takes part in the intricate process of student personality analysis, career guidance and coaching. She writes much of the curriculum herself and aids the team casting a practical approach to making this dream happen. She and Werner have run the program for nearly ten years, also enjoying the company of their daughter Lana and Golden Retriever Simba.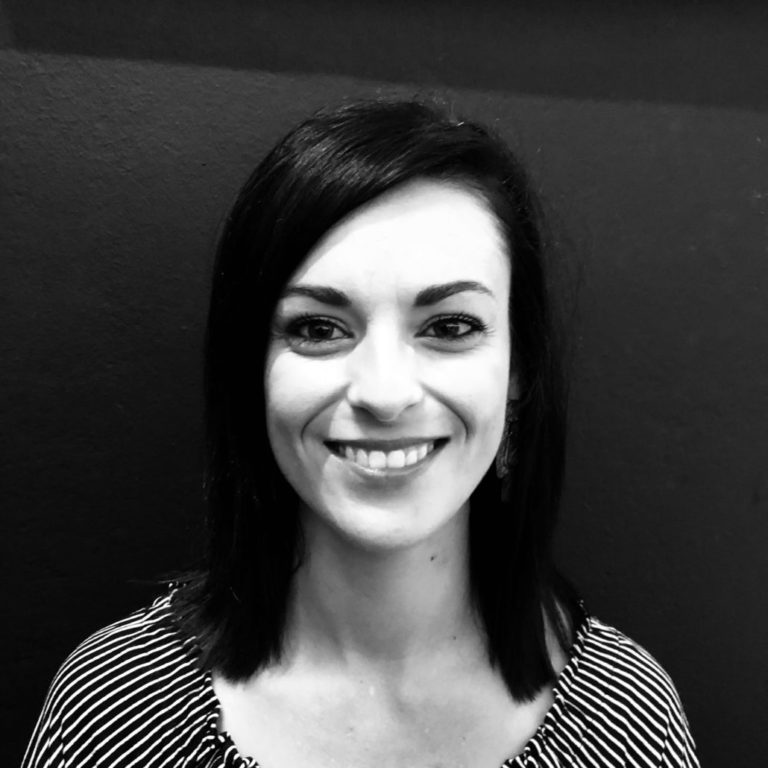 Linda is our devoted manager and has a big passion to serve ministries with management and organisational leadership. She has been part of the Doxa Deo Family for six years. She is married with 3 children: Marcu, Deané and Chezelle. In her free time she likes to live and eat healthy.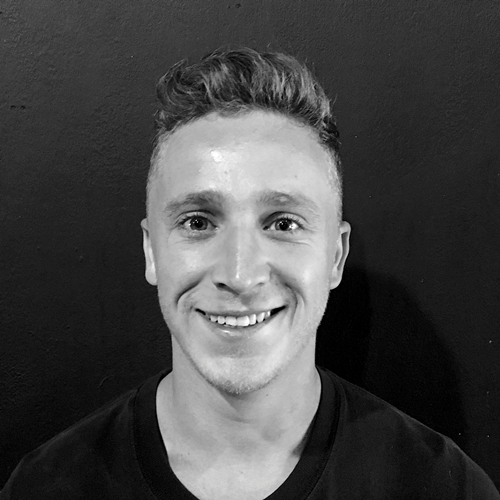 If we need any innovative ideation and creative conceptualisation, Heinrich takes the charge! His fierce passion for purifying the heart sets a high standard in leadership. Being a Navigator for 5 years has given him an insight for people. He is most certainly the wild card on the team and he is always keen for an adventure. His love and passion for people compels him to serve amongst the leaders that he resides with.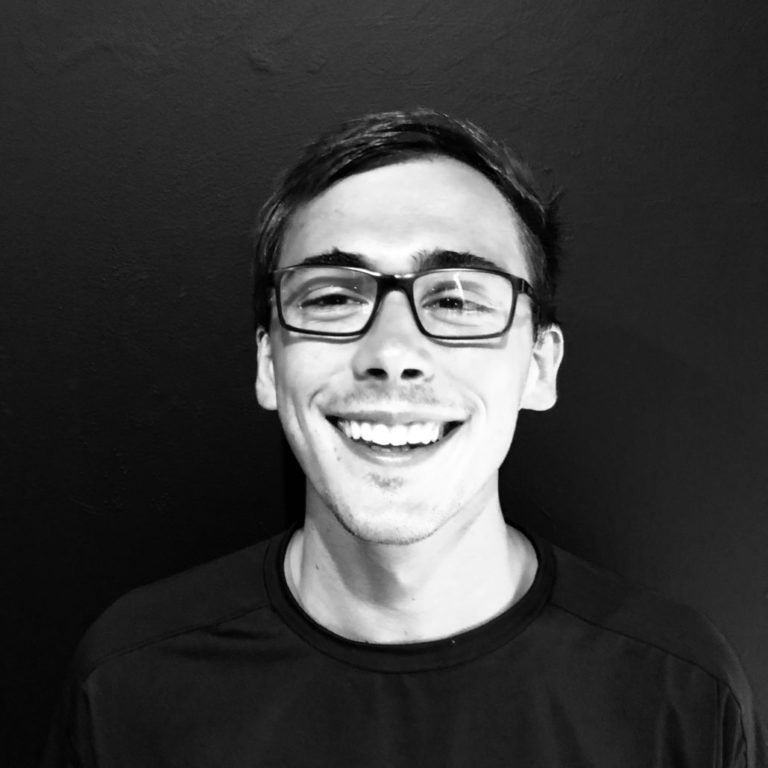 This is Ulrich's 4th year being part of the Metamorpho leadership. His mission in life is to inspire, guide and develop all into a relationship with Jesus Christ. For him, there's always enough time to connect, care and counsel. A good book, rainy days, and creamy cappuccinos is his idea of a day well spent.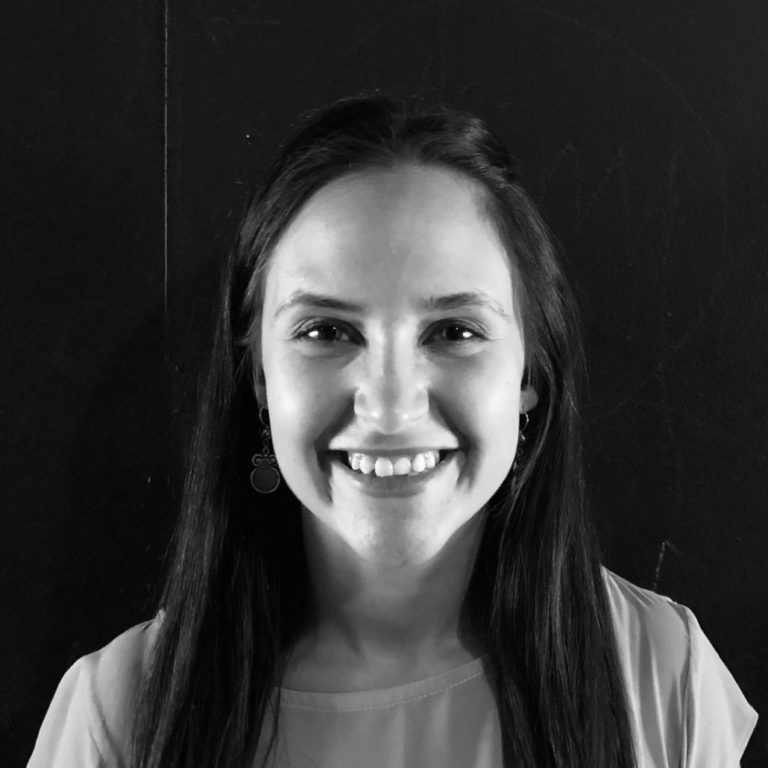 The word excitement doesn't even come close to the way she feels about being on the Metamorpho team. She has a passion to discover new things. She loves spending time in nature, reading ALL of Francine Rivers' books (literally, she has read all of them) and playing strategic board games. Her heart is to serve people in every way possible.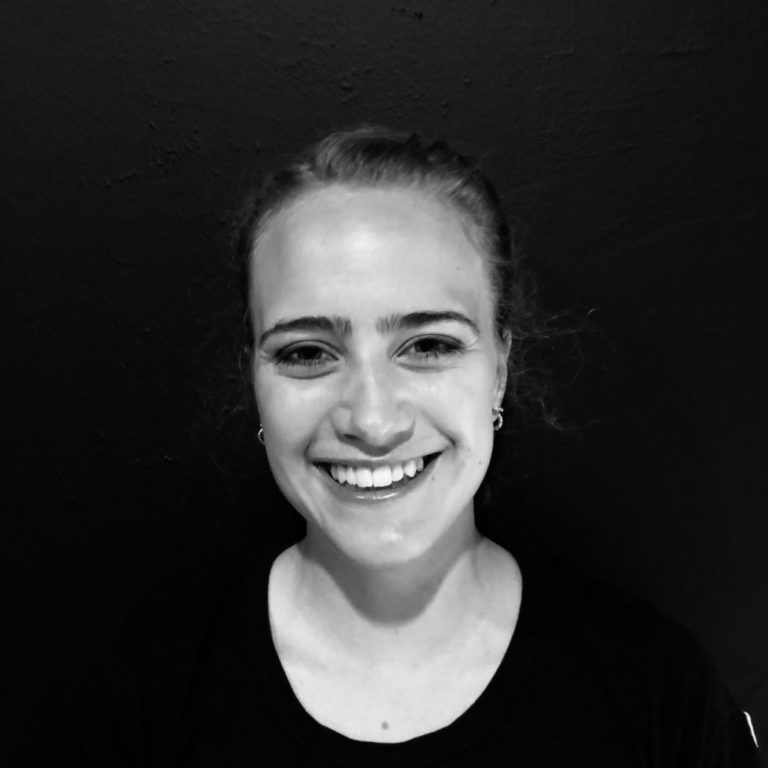 After going through the Metamorpho program herself, Marli embarked on a journey to discover her passion and calling. She is passionate about helping people discover and develop their true potential and identity in Christ. Marli enjoys spending time with her family and friends, widening her horizons by traveling and embarking on new adventures regularly. Her guilty pleasure is cake and TimTam's.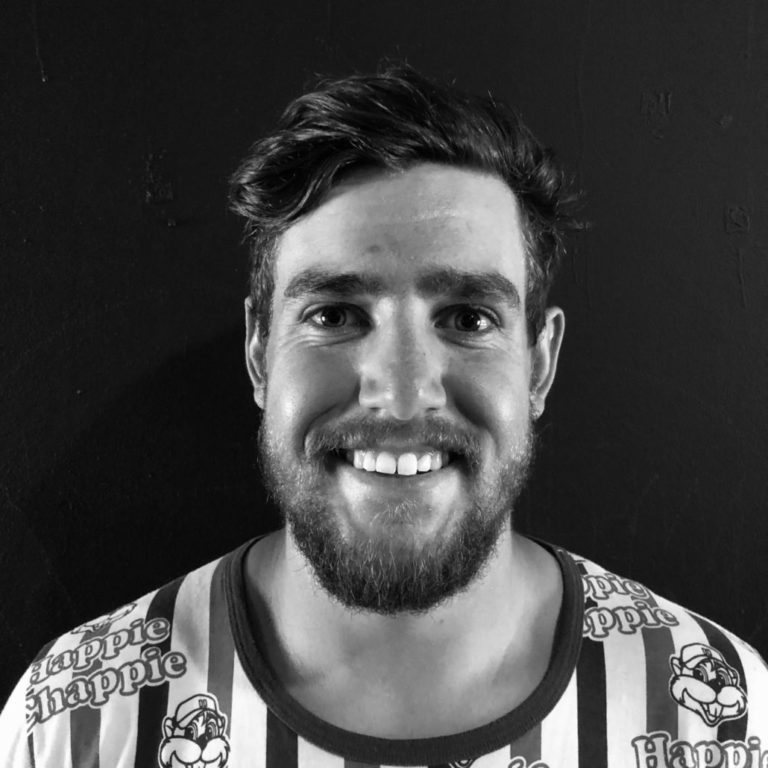 Tiaan believes he is fearfully and wonderfully made in God image. He likes to stand for what is right. His dream is to become a leader of leaders & to help the next generation to thrive in the calling and identity God has placed in them. He is a passionate creative and a visionary leader. Tiaan is back at Meta for a second year of internship.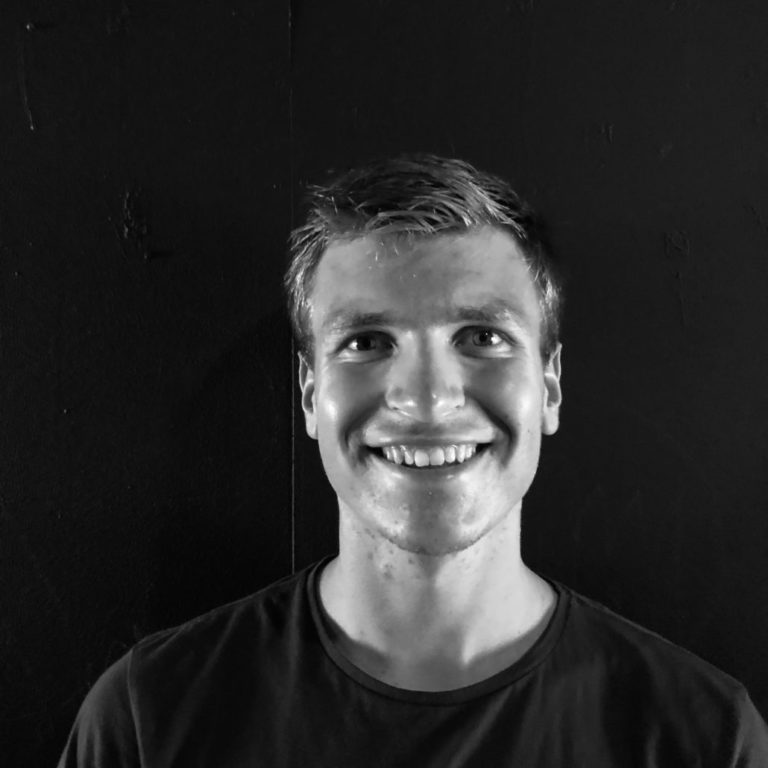 Innes loves adventure and the outdoors. He is looking forward to seeing the growth in young students while serving a process that will guide them in discovering their true authenticity. He is passionate about the business sector and he sees his life as a business builder. He was a student in 2018 and is now part of the team.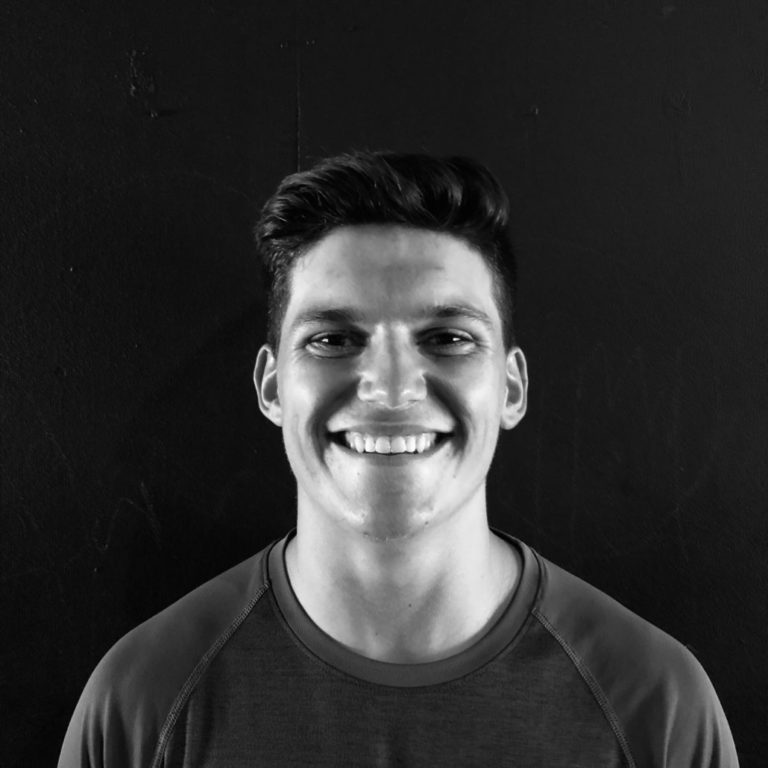 JP is a first year intern at Metamorpho. He is a very passionate and caring person that loves to see people grow closer to God and help them understand their value. He is very energetic and authentic. He is a lover of life and a seeker of truth. In his spare time (if there is) he enjoys to play rugby.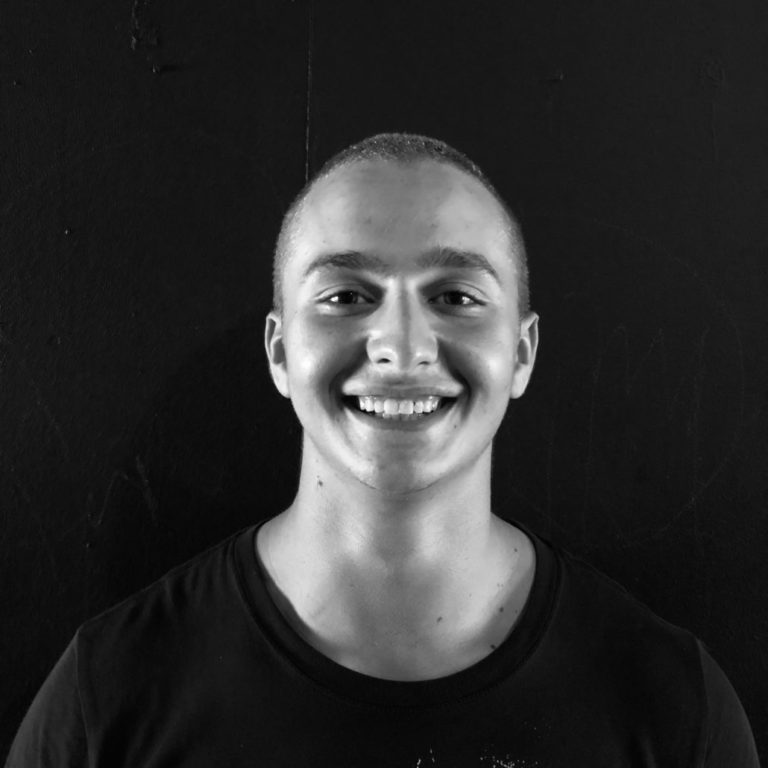 He is extremely excited to join the Metamorpho team in 2020, to be apart and to serve to a process that changed the course of his life forever. He is passionate about investing unconditionally in others and playing a role in purifying others. He loves being spontaneous and going on adventures with family and friends. He is looking forward to see how God is going to use him to aid Metamorpho and how He will use Metamorpho to grow him.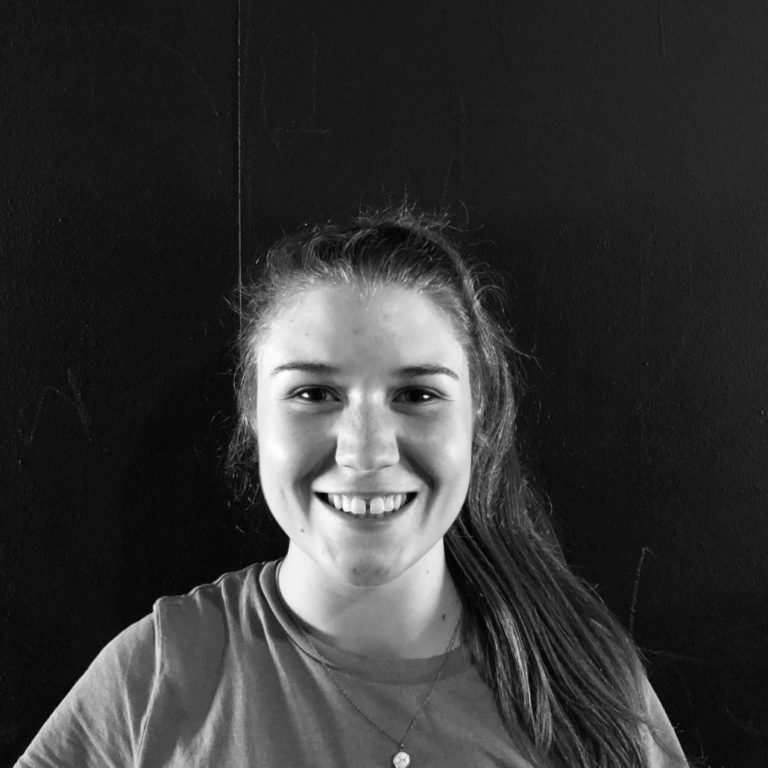 This is her first year as an intern. She knew she had to be an intern when God revealed to her that He is not done with her on her journey at Metamorpho. Her calling is to work with little children and to give them the love they need to grow. She trust that as an intern God will equip her with the right tools to fulfil her calling. She love spending time with her community. Ice hockey has been a big part of her life and she love playing the sport.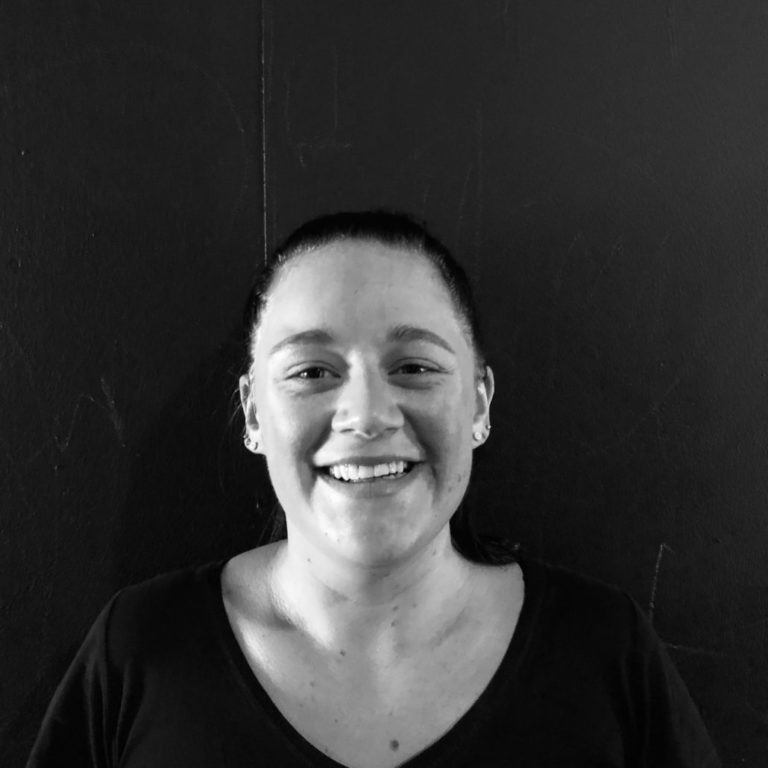 She is someone that likes to spend time with kids, kids is her heart. She has a passion to serve others anyway she can. She very excited to see what God's going to do in students life's in 2020. She loves seeking out adventure and discovering what the world has to give. During her free time she likes reading books and playing paintball.